Welcome! I'm so happy to have you here!
I'm Elise, mama to three boys, wife to a Navy SEAL Veteran, photographer, oiler, jokester and lover of sarcasm. BIG fan of keeping it real.
I'm a small business owner located in central Massachusetts, a wellness advocate and sort of a lot more.
A little bit about my journey as a photographer and what you can expect out of me if given the opportunity to work together…
I believe in all things filled with emotion. I'll talk with you, make you laugh, get to know you, and focus deeply on documenting the connection between you and the ones you love. Whether it be a family, a couple, a mother-to-be or a sweet newborn... I strive to capture the essence of love, light, connection and movement. Your life is a story and I am honored to document a little piece of it. Babies don't keep… the days are long and the years are short. You'll never regret photographs of your family with their personalities & love shining through.

My greatest joy in this business is giving families something to hold on to for years and years. If I can make you feel nothing but love in your heart and magic in your soul when you look at your finished gallery then I've completed my job just the way I had hoped!
Let's talk wellness… and my passion for non-toxic living…
I have made a conscious effort to rid my home of toxic chemicals and harmful products over the past 5 years. It all began when my middle son Dean was born with a cleft lip and palate. I learned through months of research and self reflection that environmental factors play such a HUGE role in our health. We have a choice what we're bringing into our homes. We have a choice about the food we put into our bodies just as we have a choice on what products we're using on them. I decided to live the best life I could live and set my boys up for a healthy future, I had to make some changes.
Enter Young Living. Essential Oils have been around since the beginning of time to help promote wellness, support our bodies and emotions. I started using them to help boost our immune systems and that was my gateway… THIEVES. All of it. I slowly started trying everything Young Living had to offer and I was hooked. Just like that. A year and a half later it's become the most abundant and rewarding business, and my family's health benefits as well as all of the beautiful members on our team.
Over everything else, I love sharing my journey through motherhood. I love hearing others stories and how we all can relate somehow. I'm not about painting the perfect picture of motherhood as it's pretty imperfect.

I am so happy you have found me, I hope we can get to know each other on some level or another.
Let's connect and make some good happen this year! <3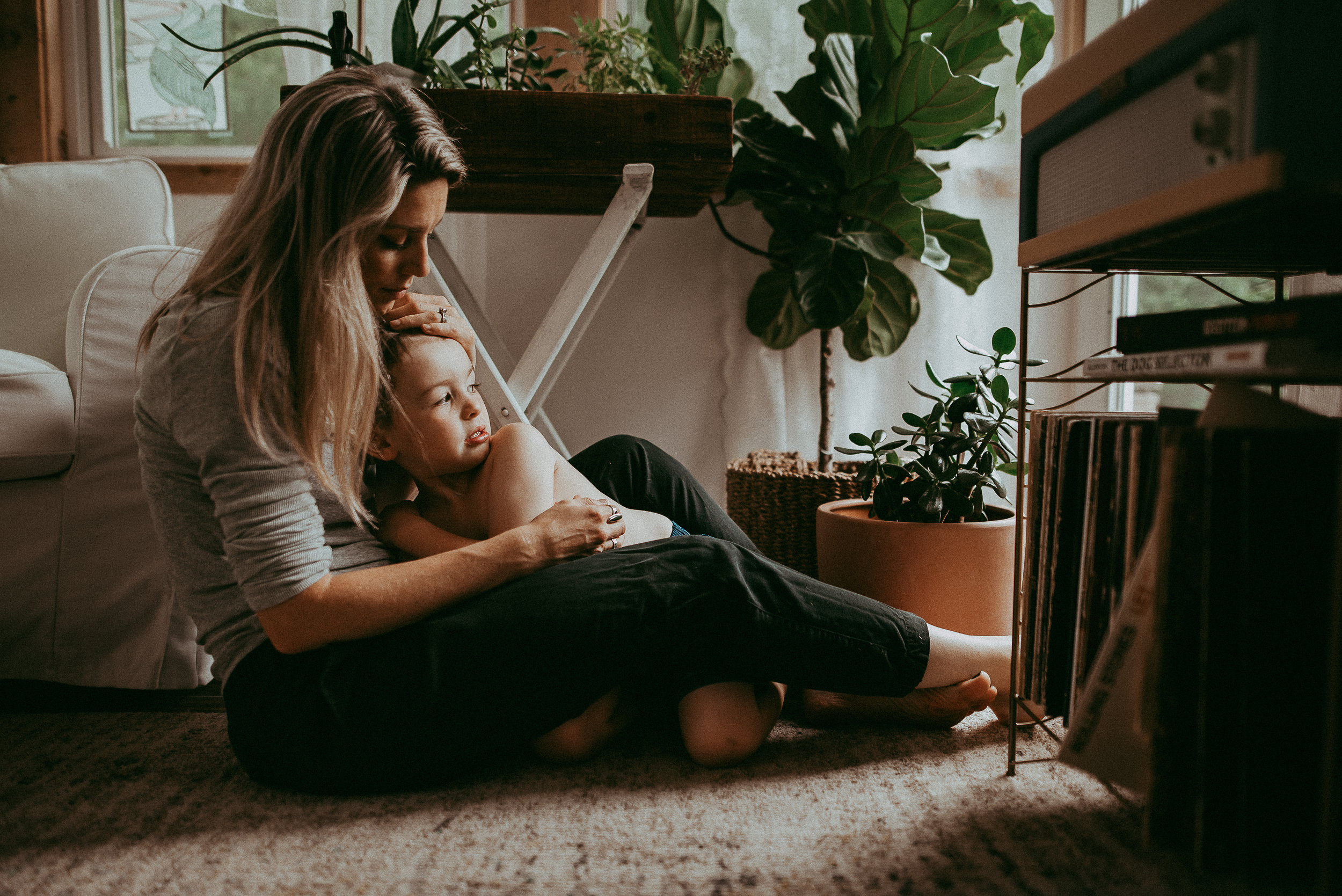 Whether it be capturing your family or helping you begin your wellness journey with oils, I'm honored to be your girl to help you get what you need!